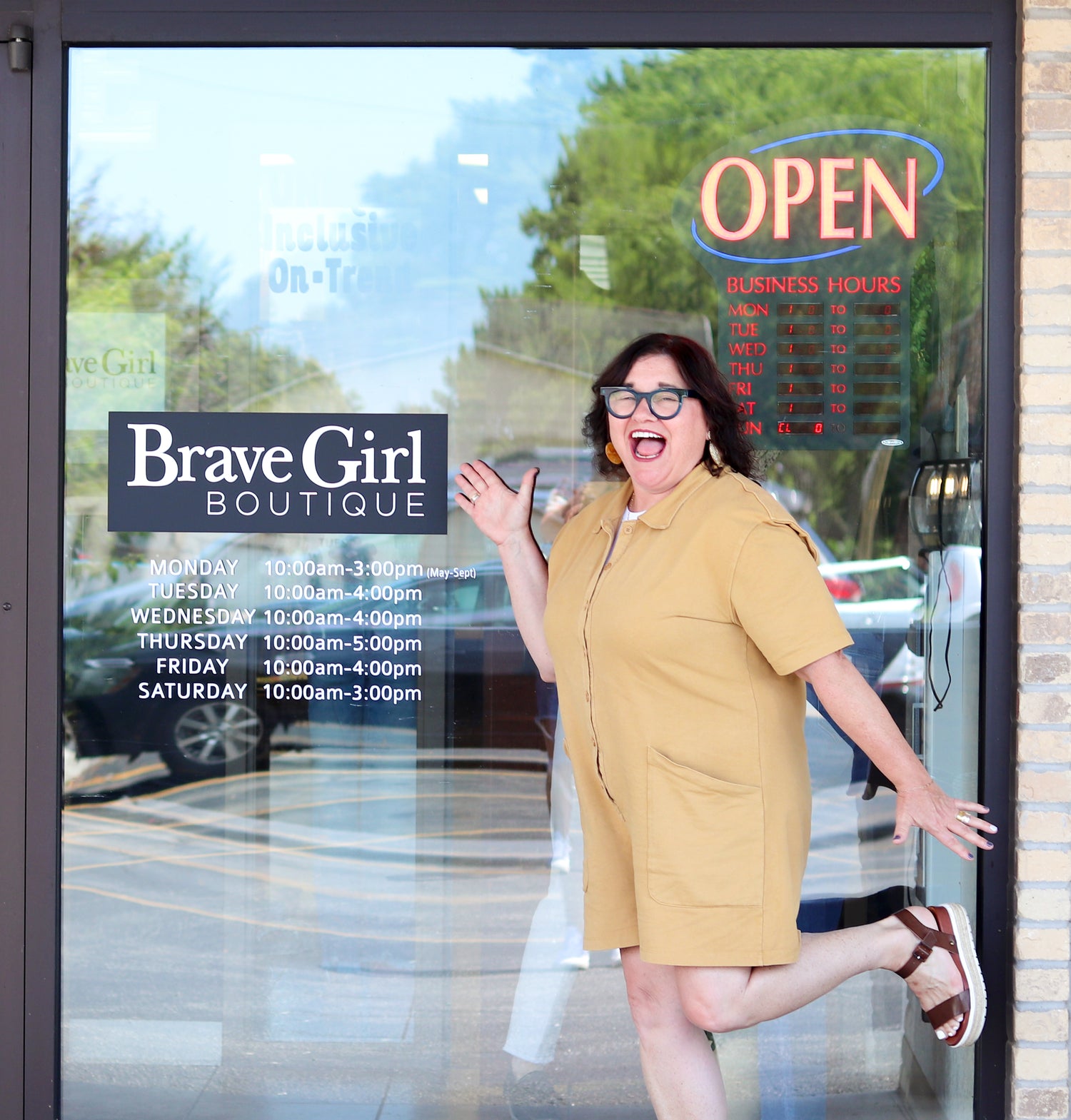 MEET AMY
Owner Amy, is the visionary behind Brave Girl Boutique! She carefully curates each item that she brings into the shop to do one thing - MAKE YOU FEEL BRAVE!
Amy started Brave Girl in 2017. Ever since she has been working endlessly to bring unique, inclusive, on-trend women's clothing to Stockbridge, WI and the surrounding areas.
Now Amy is on a mission to not only give bravery to her community in Wisconsin, but to spread the message wide and far by offering items online and in store.
Shop Online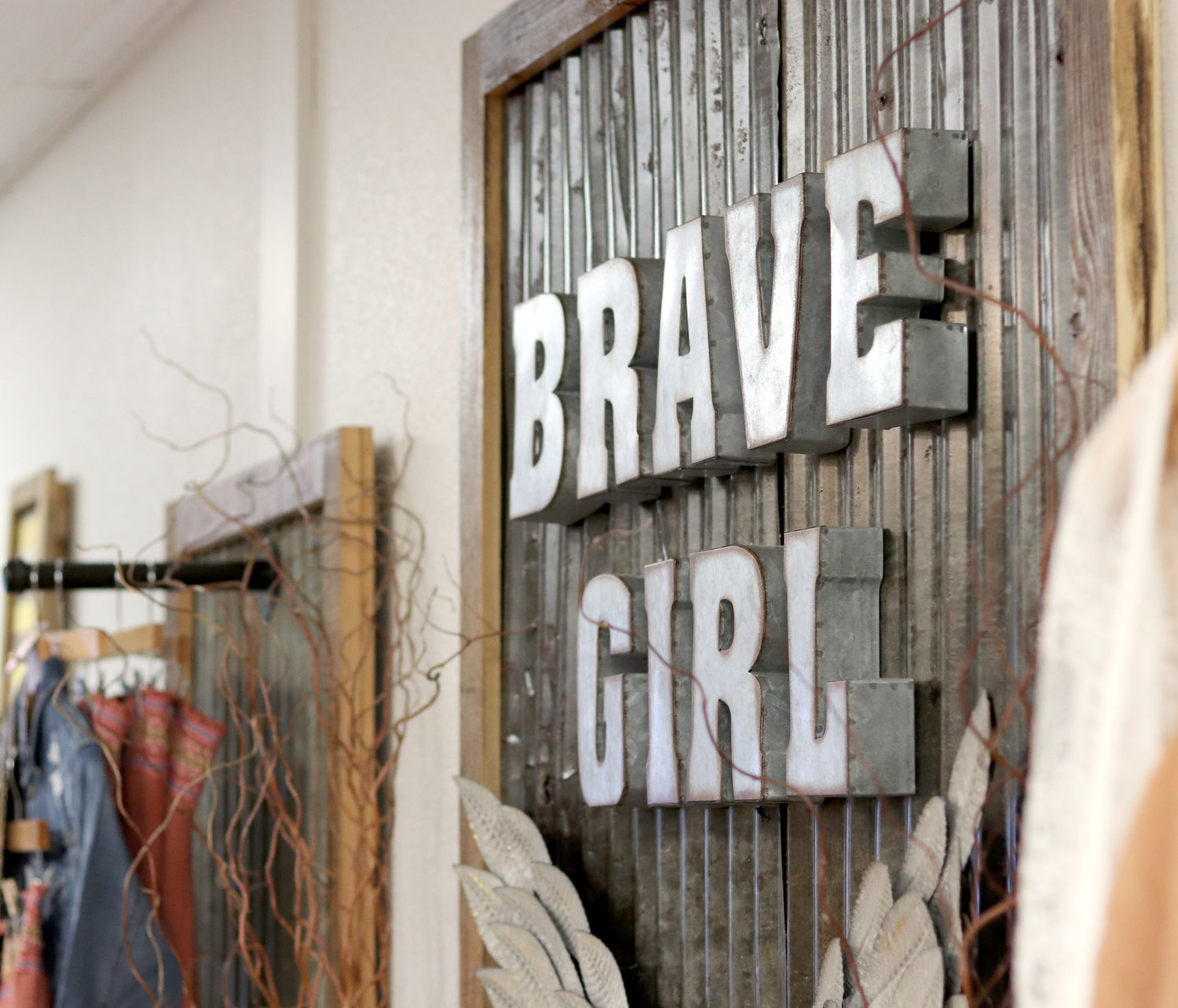 Brave Girl Boutique
With a size range of small to 3X we are driven to provide unique, inclusive and on trend women's clothing! There is something fun for EVERYONE. In addition, we offer a curated selection of gift items, great accessories, and seasonal shoes.
Visit us in store at 106 S, Military Rd, Stockbridge, WI 53088! OR shop anywhere, anytime by shopping online!
Discounts as you SHOP!
Earn automatic rewards within each online order.
Spend $100 - $5 off
Spend $200 - $10 off
Spend $300 - $15 off
Spend $400 - $20 off
Spend $500 - $25 off
Discounts are exclusive to online purchases.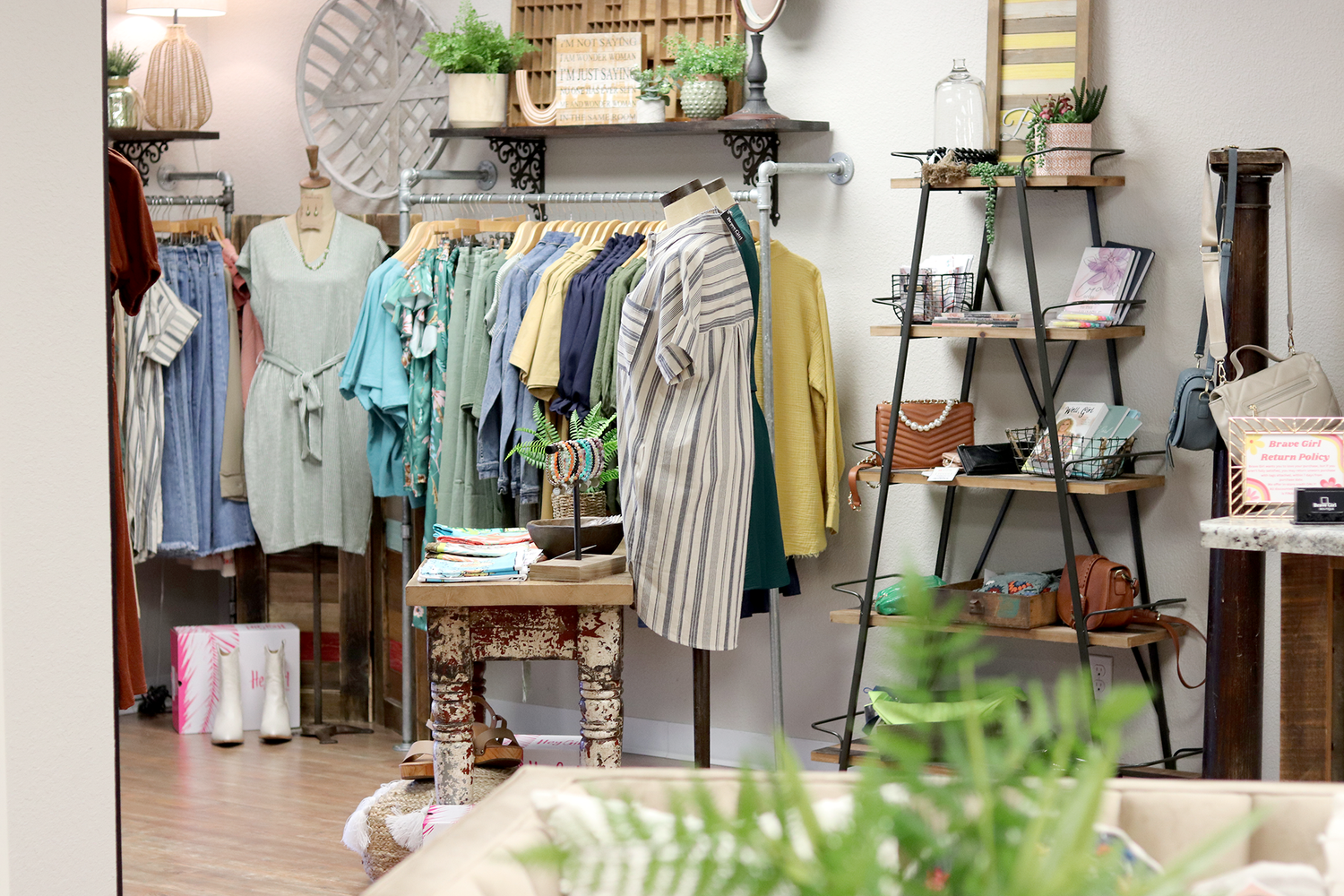 Store Hours:
Monday: 10 AM - 3 PM (May - September)
Tuesday: 10 AM–4 PM
Wednesday: 10 AM–4 PM
Thursday: 10 AM–5 PM
Friday: 10 AM–4 PM
Saturday: 10 AM–3 PM
Sunday: Closed
Button label
A peek inside the boutique!